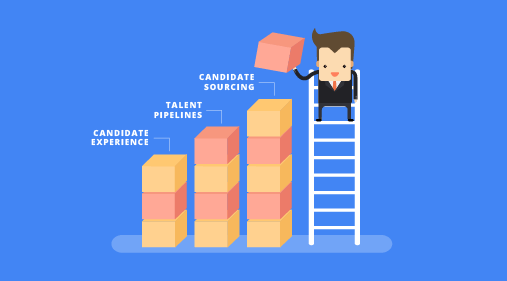 We work in close working relationship with recruitment suppliers who understand our business, culture, values and are therefore able to represent our business to clients those meet our specific business needs. To ensure that this process is effectively managed we operate to a preferred supplier list of recruitment partners who can support our resourcing requirements either geographically or by specialist areas. We are currently looking for additional suppliers to add to this list, but if you wish to make any formal introductions our preferred communication is by email to our Recruitment Team outlining your areas of expertise and geographical coverage.
We will retain your details and one of our consultant will contact you soonest upon your inquiry.We would envisage a situation where vacancies are passed and fees split 50/50 if successfully filled by a partner. interested may please contact us. Need more information? Contact Us or submit a Request for Services, alternatively post your inquiry to
Moreover, there is always new opportunities around the world. Therefore, get a good chance for yourself. Check our daily updates on Facebook and Linkedin
For more information, never hesitate to contact us for Visa procedure from Pakistan
Address: 83-C/1,C-Block Satellite Town Rawalpindi.
Phone: +92 51-4851287, +92 51-4851288.
Cell: +92 333 9552020
International
Contact No: +966 56 4237204, +974 30500864
Email: union_2458@yahoo.com, info@umspk.com
Skype: union_2458