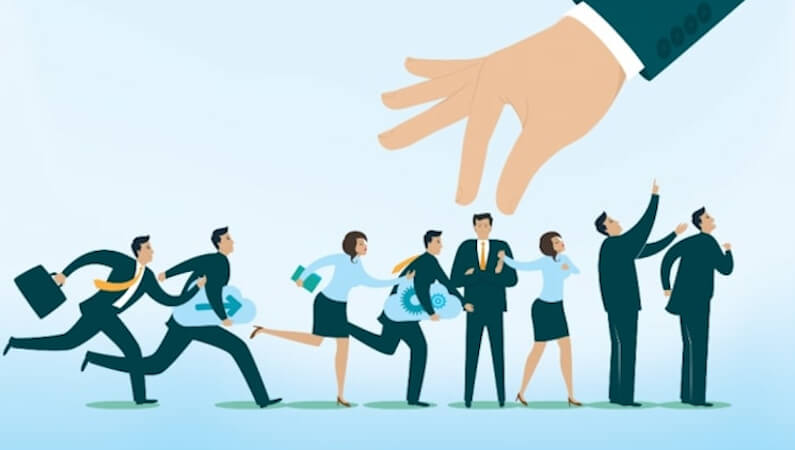 Union Manpower Services Recruitment
Employers occasionally don't receive applications of the necessary caliber when they post job positions. They're searching for a seasoned applicant with specialized expertise, but the CVs they're getting just isn't cutting it.
Poor marketing is frequently to blame for this; elite individuals need to just miss the advertisement. They cannot apply for the job if they are unaware of the opportunity.
The advantage of hiring recruiting companies is that they actively look for experts that match the job description in addition to advertising job openings on popular websites like www.umspk.com, both online and on the high street.
By contacting us, you can get in touch with talented individuals you know directly, especially if you've previously assisted them in finding employment, and extend an invitation for them to apply for the position. Some professionals can be tempted by your opening even if they are not actively looking to change careers.
Get daily updates on our Facebook page: www.facebook.com/umspk
For more information, never hesitate to contact us:
Address: 83-C/1,C-Block Satellite Town Rawalpindi
Phone: +92 51-4851287, +92 51-4851288
Cell: +92 333 9552020
International
Contact No: +966 56 4237204, +974 30500864
Email: union_2458@yahoo.com, info@umspk.com
Skype: union_2458
Website: www.umspk.com