Discover the Best Jobs in Dubai: Stay Updated with UMS on Facebook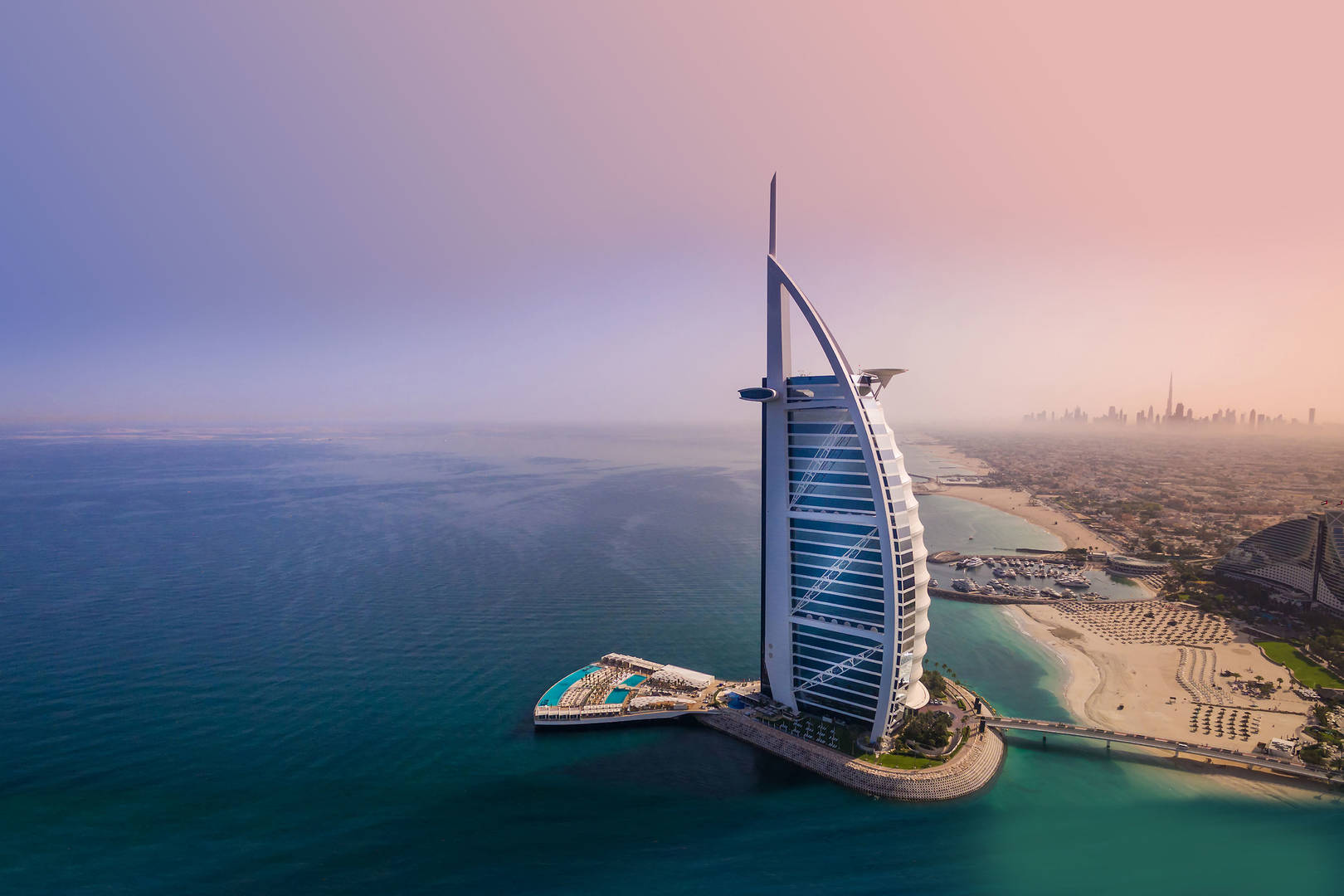 Dubai, a thriving hub of opportunities, attracts job seekers from around the world. To stay ahead of the competition and access the best job openings in Dubai, it is crucial to have reliable and up-to-date information. UMS, the leading recruitment agency, offers an invaluable resource: their Facebook page. By following UMS on Facebook, job seekers can stay informed about the latest and most promising job opportunities in Dubai.
Unparalleled Job Market Insights
UMS has a deep understanding of the job market in Dubai, having established a strong presence in the region. Their Facebook page serves as a platform to share valuable insights into the best job openings across various industries. By following UMS, job seekers gain access to comprehensive information on trending sectors, skill requirements, and employer preferences, enabling them to align their career goals accordingly. This insider knowledge gives candidates a competitive advantage in the highly competitive job market of Dubai.
Real-Time Job Updates
UMS's Facebook page is regularly updated with real-time job postings in Dubai. By following the page, job seekers receive instant notifications and updates about new job opportunities as they become available. This saves candidates valuable time and effort by providing them with a centralized source for job listings. Whether it's in finance, hospitality, technology, or any other field, UMS ensures that their Facebook followers are among the first to know about exciting job openings in Dubai.
Expert Guidance and Tips
In addition to job updates, UMS's Facebook page offers expert guidance, career tips, and advice for job seekers. From resume writing tips to interview preparation strategies, UMS shares valuable insights that can enhance candidates' chances of securing their dream jobs in Dubai.
Conclusion
For job seekers looking to explore the best job opportunities in Dubai, following UMS's Facebook page is essential. With their unparalleled job market insights, real-time updates, and expert guidance, UMS keeps candidates informed and equipped for success. By staying connected with UMS, job seekers can stay ahead of the curve and discover the best jobs Dubai has to offer.