UMS is the best Manpower exporting company in Pakistan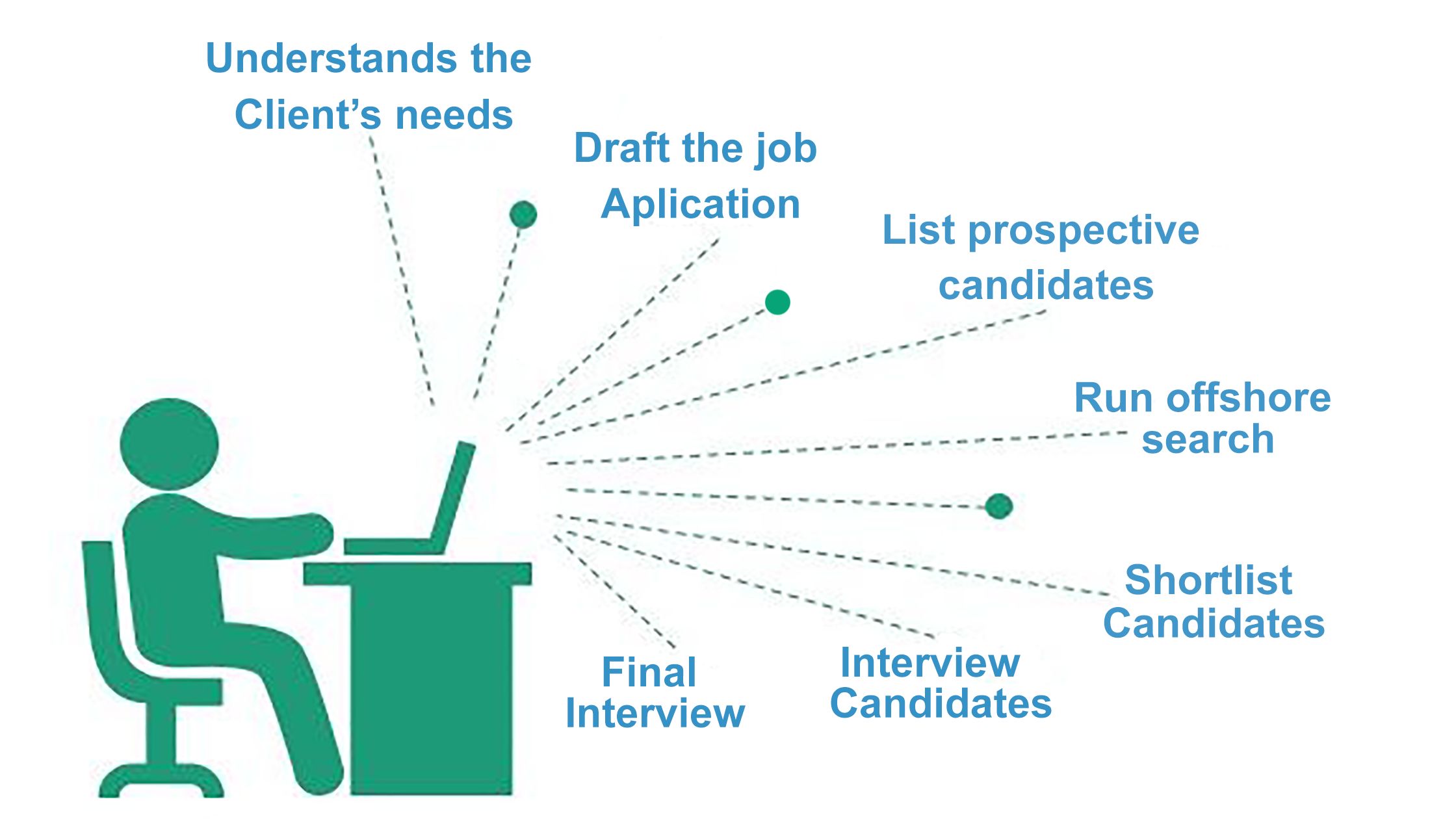 In the realm of international workforce recruitment, UMS has established itself as the premier manpower exporting company in Pakistan. With an unwavering commitment to excellence and a proven track record, UMS has earned its reputation as the go-to agency for connecting skilled Pakistani professionals with lucrative job opportunities abroad.
Extensive Network and Global Presence
UMS boasts an extensive network and a strong global presence, allowing them to tap into a vast array of international job markets. Their widespread connections with reputable employers and companies worldwide provide them with a deep understanding of global manpower requirements. This enables UMS to identify the demands of various industries across different countries and skillfully match Pakistani talent with suitable positions abroad.
Compliance with Legal Regulations
UMS prioritizes compliance with legal regulations governing international workforce recruitment. They adhere to the guidelines and procedures established by both the Pakistani government and the host countries where they facilitate employment. UMS ensures that candidates are thoroughly vetted, possess the necessary qualifications, and meet all legal requirements to work in their designated countries. This commitment to compliance gives job seekers and employers the assurance that their recruitment processes are conducted with integrity and in accordance with legal standards.
Comprehensive Candidate Support
UMS provides comprehensive support to candidates throughout the entire recruitment process. From initial screening and documentation to visa processing and pre-departure orientations, UMS assists candidates at every step. They offer guidance on cultural adaptation, professional development, and ensure that candidates are well-prepared for their overseas assignments. This personalized support sets UMS apart, creating a positive experience for job seekers and enhancing their prospects for success in their new international roles.
Conclusion
UMS stands out as the leading manpower exporting company in Pakistan due to its extensive network, commitment to legal compliance, and comprehensive candidate support. By connecting skilled Pakistani professionals with lucrative job opportunities abroad, UMS has solidified its position as the go-to agency for those seeking to embark on rewarding international careers