Accelerate Your Overseas Career: Submit Your CV Today and Unlock International Opportunities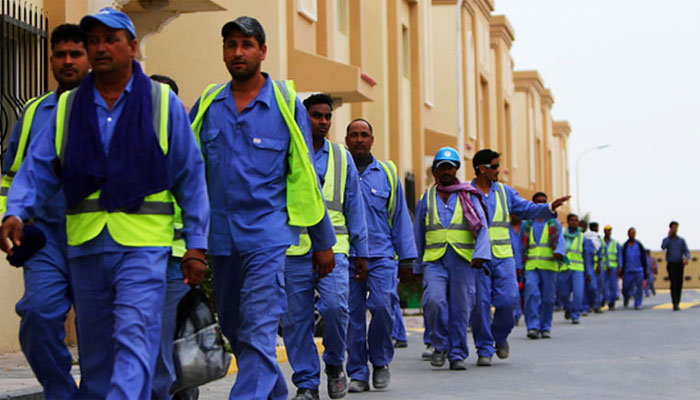 If you're ready to embark on an exciting overseas career journey, now is the perfect time to take action. By submitting your CV today, you can open the doors to a wealth of international job opportunities and secure a position that aligns with your aspirations and professional goals. Let's explore why submitting your CV is the key to getting hired overseas and how it can accelerate your career growth.
Increased Visibility: By submitting your CV to reputable recruitment agencies or directly to international employers, you significantly increase your visibility in the job market. Employers actively seek qualified candidates through various channels, and having your CV readily available ensures that you are considered for relevant positions. It puts you at the forefront of their selection process and enhances your chances of getting noticed by potential employers.
Access to Global Opportunities: The world is your oyster when it comes to overseas career opportunities. By submitting your CV, you gain access to a vast pool of international job openings across different industries and geographies. From bustling metropolitan cities to exotic locations, there are opportunities waiting for talented professionals like you. Submitting your CV today puts you in the running for these global opportunities and allows you to explore new horizons.
Demonstrates Your Intent and Readiness: Submitting your CV demonstrates your intent and readiness to pursue an overseas career. It showcases your proactive approach and highlights your enthusiasm for international employment. Employers value candidates who show initiative and are actively seeking opportunities to expand their horizons. By submitting your CV, you communicate your readiness to take on new challenges and contribute to the success of international organizations.
Tailored Job Matching: Recruitment agencies and employers use CVs as a primary tool for job matching. They assess your qualifications, skills, experience, and achievements to determine your suitability for specific roles. By submitting your CV, you provide them with the necessary information to match you with positions that align with your expertise and career goals. This increases the likelihood of landing a job that fits your aspirations and offers substantial growth opportunities.
Expedites the Hiring Process: The recruitment process can sometimes be lengthy, especially for overseas positions. By submitting your CV early on, you expedite the hiring process and increase your chances of being considered for available roles. Employers often review CVs in advance to shortlist candidates for interviews and subsequent stages. By submitting your CV today, you position yourself ahead of the competition and expedite your journey towards securing an overseas job.
In conclusion, submitting your CV today is a crucial step in accelerating your overseas career. It enhances your visibility, grants access to global opportunities, demonstrates your intent and readiness, facilitates tailored job matching, and expedites the hiring process. Take action now and submit your CV to reputable recruitment agencies or directly to international employers. Embrace the limitless possibilities that await you and unlock the doors to an enriching and fulfilling international career.