Union Manpower Services – Best recruitment agency of Pakistan and in twin cities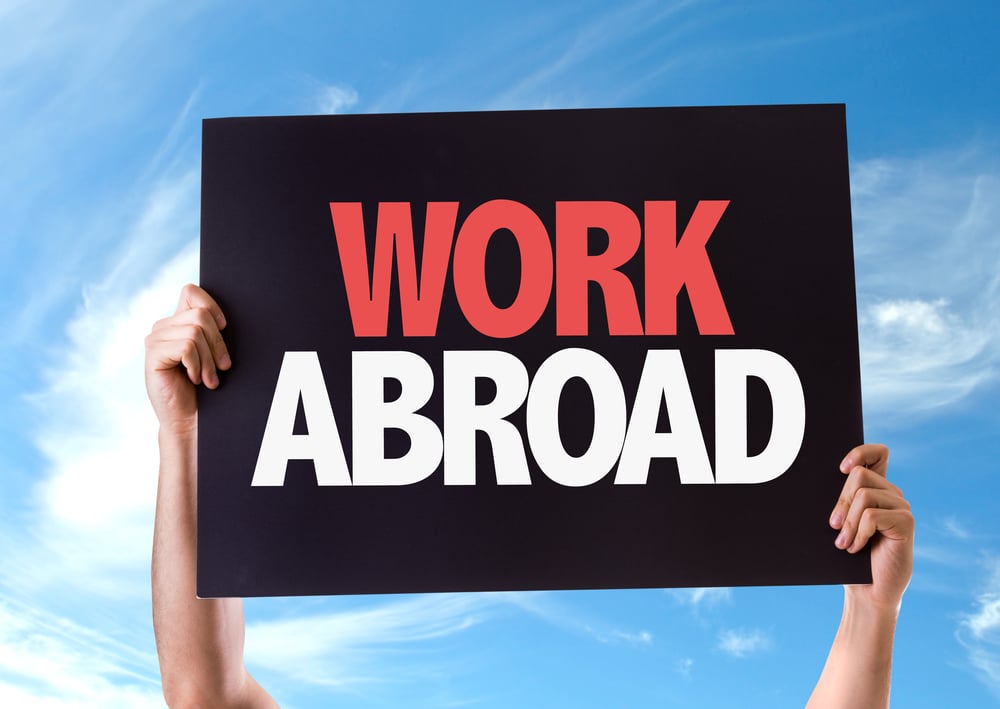 Union Manpower Services is a highly regarded recruitment agency in Pakistan, known for its excellent services in connecting skilled professionals with job opportunities abroad. With a strong presence in the twin cities of Islamabad and Rawalpindi, the agency has gained a reputation for its commitment to client satisfaction and candidate placement. Here are some reasons why Union Manpower Services is considered one of the best recruitment agencies in Pakistan:
Extensive Network and Partnerships: Union Manpower Services has established an extensive network of reputable employers, overseas companies, and recruitment agencies. This allows them to access a wide range of job opportunities in various industries and locations. Their partnerships ensure that they can connect candidates with legitimate and high-quality job placements.
Specialized Expertise: The agency has a team of experienced and knowledgeable professionals who specialize in different sectors and industries. They understand the specific skill requirements, job market trends, and visa regulations associated with different countries. This expertise helps them provide tailored guidance and support to both employers and candidates.
Comprehensive Candidate Screening: Union Manpower Services has a rigorous screening process to select qualified and competent candidates. They assess candidates' qualifications, experience, skills, and language proficiency, ensuring that they match the job requirements. The thorough screening process enhances the chances of successful placement and employer satisfaction.
Personalized Approach: The agency takes a personalized approach to understand the needs and preferences of both employers and candidates. They strive to match candidates with positions that align with their skills, aspirations, and career goals. This personalized approach enhances the overall satisfaction of both parties involved.
Transparent and Ethical Practices: Union Manpower Services is committed to conducting business with transparency and integrity. They adhere to ethical recruitment practices and ensure compliance with relevant laws and regulations. Candidates can trust the agency's commitment to their rights, fair treatment, and protection against exploitation.
Supportive Services: The agency offers a range of supportive services to assist candidates throughout the recruitment process. This includes guidance on visa procedures, documentation, interview preparation, and pre-departure orientations. Their support extends beyond placement, ensuring a smooth transition for candidates.
Strong Track Record: Union Manpower Services has a strong track record of successful candidate placements in various countries around the world. Positive testimonials and referrals from satisfied candidates and employers speak to their reliability and credibility as a recruitment agency.
In conclusion, Union Manpower Services is highly regarded as one of the best recruitment agencies in Pakistan, particularly in the twin cities of Islamabad and Rawalpindi. Their extensive network, specialized expertise, personalized approach, and commitment to ethical practices make them a trusted choice for candidates seeking overseas job opportunities.